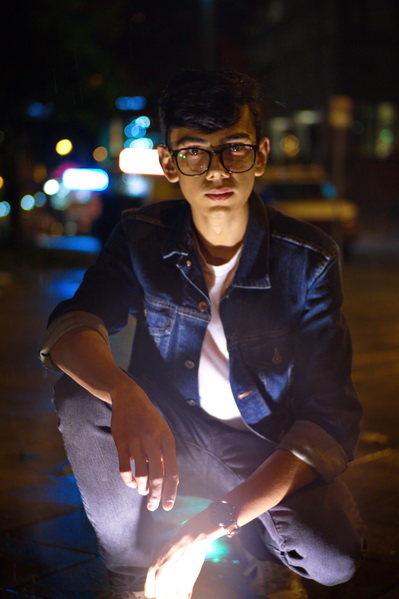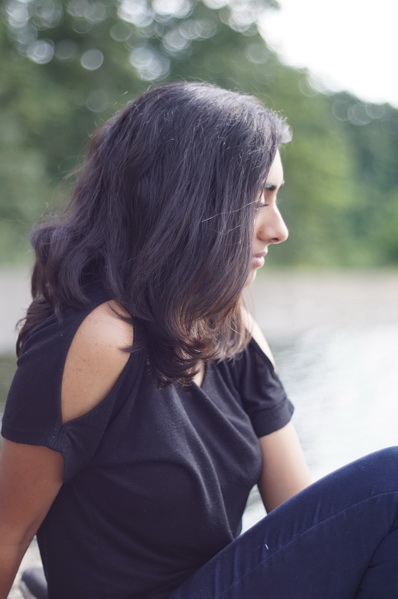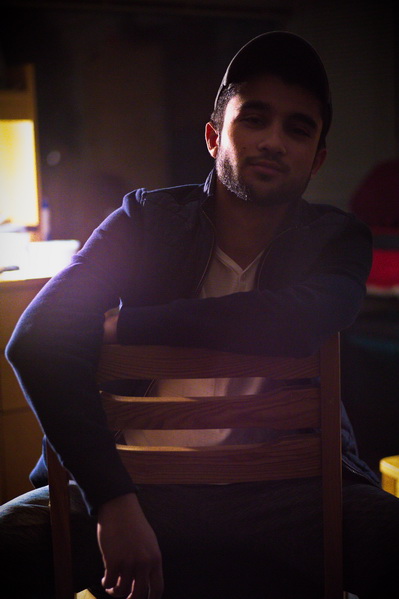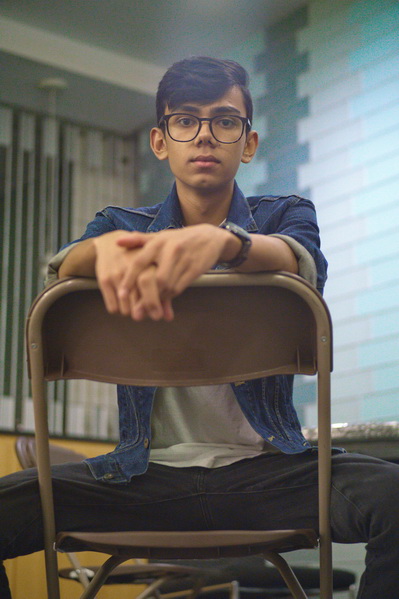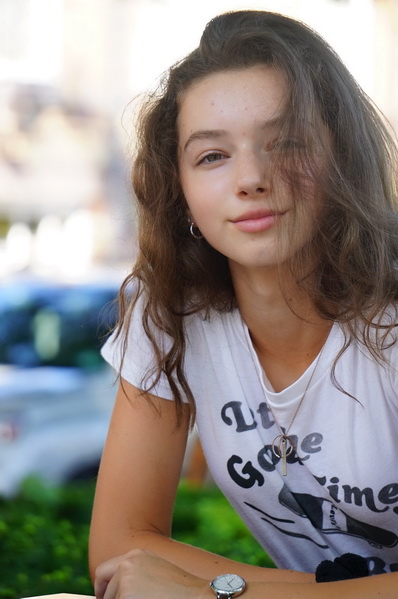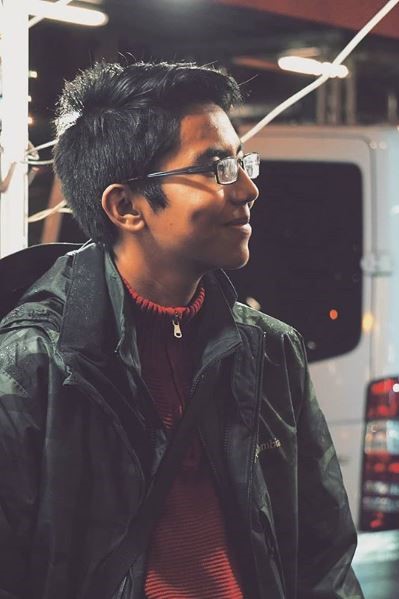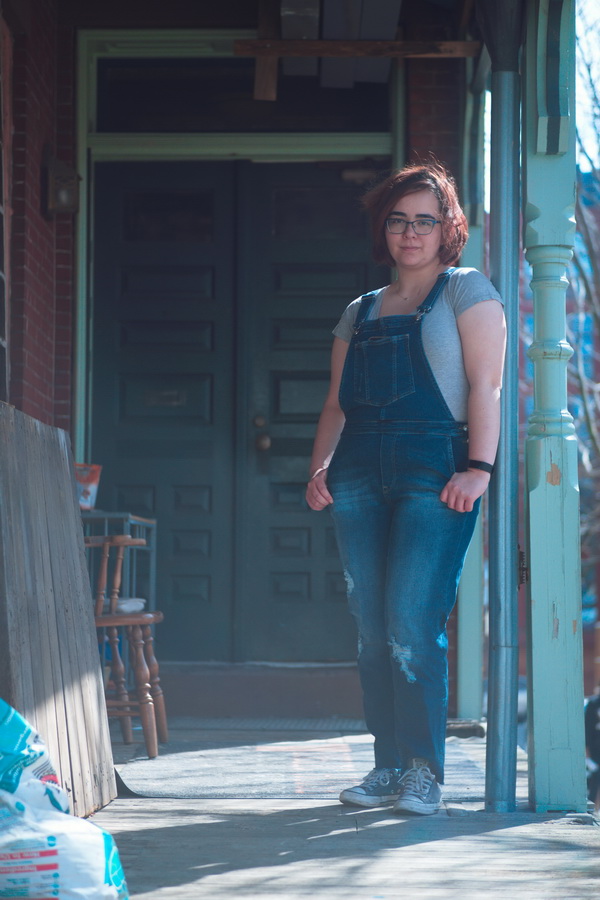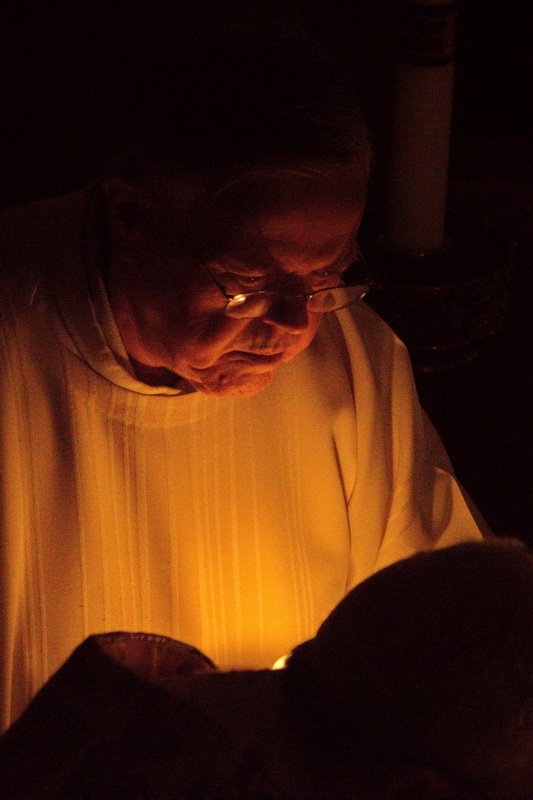 About Me
---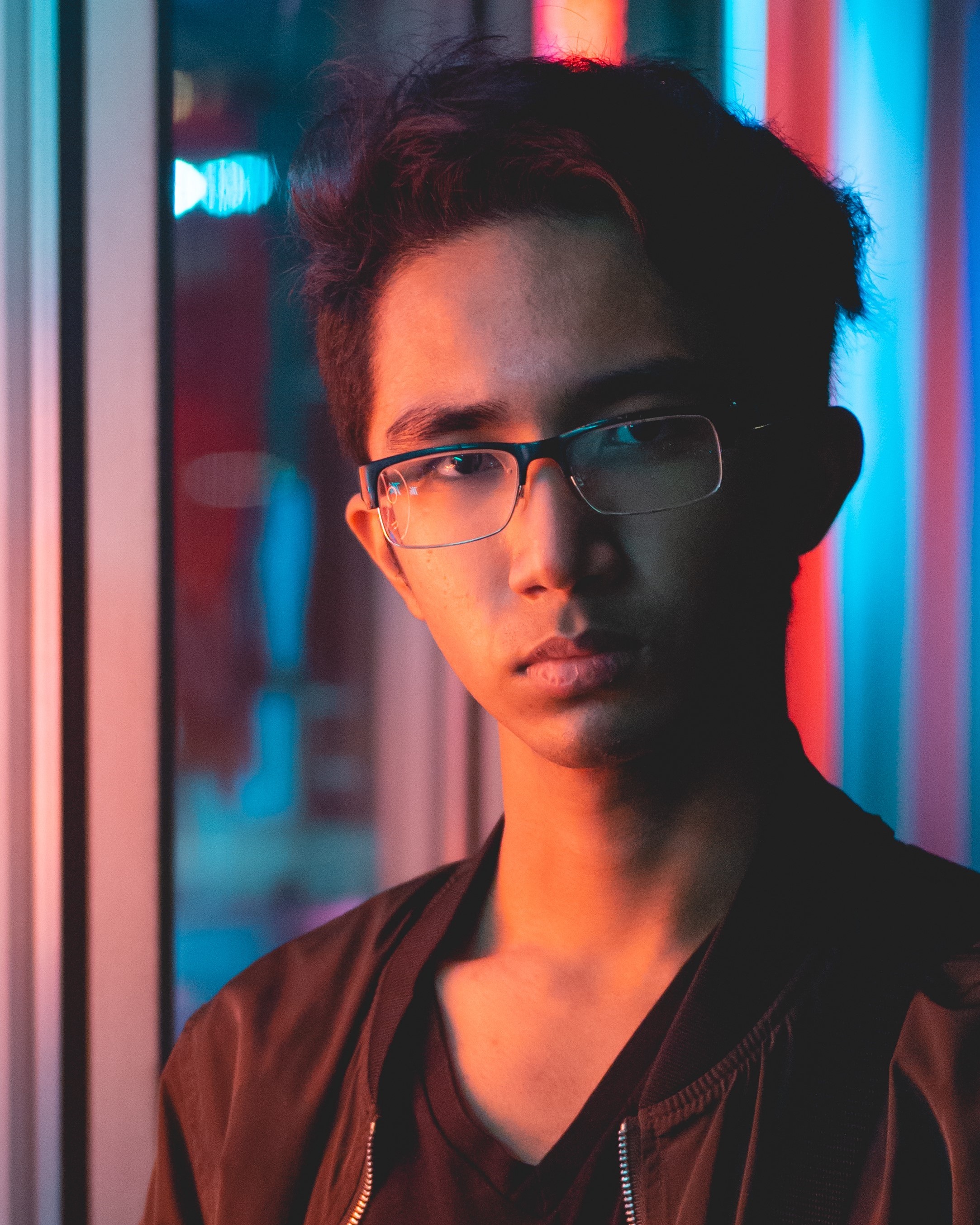 Vegan Lroy
Drexel CS major, coffee enthusiast, and part-time freelance photographer/videographer.

Hi, my name is Vegan. Within the myriad of interests and hobbies I pursue, photography is one of the largest on the list. I love taking artistic portrait style photographs of people. Having run a YouTube channel that amassed a following of over 5,000 subscribers in the past, I feel that I have a more than adequate amount of experience in the field of video production, as well. These two hobbies compliment each other nicely in the sense that I feel that knowledge gained in one of them helps me improve in both of them.

I am, however, currently studying at Drexel University in the great city of Philadelphia, PA to obtain my Bachelor's Degree in computer science. I hope to create a product (or several products) that will utilize my knowledge in these three fields of interest some day that the world will love. For now, though, I do part-time freelance photography for those who wish to have high quality, artistic portrait photographs taken of them.

Oh, and I love coffee.
Satisfying clients since 2018.